Remote Staff Wants the Same Perks We Give In-Office Employees - Inc.
Summary
Inc.com columnist Alison Green answers questions about workplace and management issues -- everything from how to deal with a micromanaging boss to how to talk to someone on your team about body odor.
Here's a roundup of answers to four questions from readers.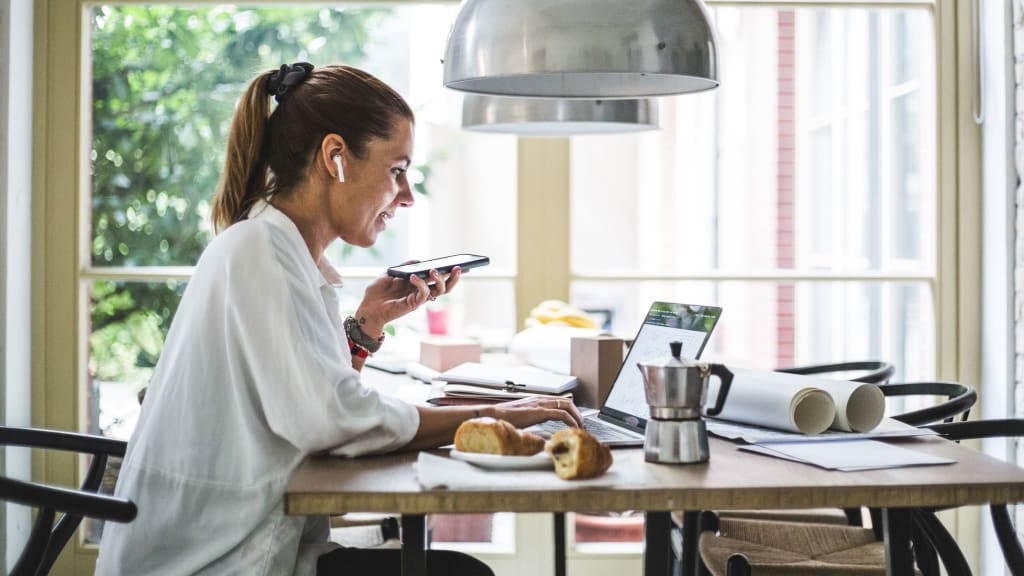 Photo Credit: Inc.
---