YouTube and Shopify Just Started Livestream Selling and You Should too - Inc.
Summary
YouTube just announced a partnership with Shopify. Now, creators can link to products from their Shopify stores directly in their livestreams on YouTube. Consider a homebrewing tutorial, where you see each product link pop up as the creator demonstrates them live. Then, you can buy them right there, without leaving the video.
Alphabet is far from the first Fortune 100 company to prioritize social selling. Amazon Live, Instagram Live and Facebook Live all include tools that help businesses use the platforms for live commerce. U.S. retail giants have been slowly moving in this direction too. Earlier this year, Walmart partnered with Talkshoplive to add regularly scheduled live shopping experiences on their website. Target is beta-testing livestream shopping directly on their site too and in February, Lowe's announced DIY-U, a combination of livestream tutorials with featured products and in-store workshops.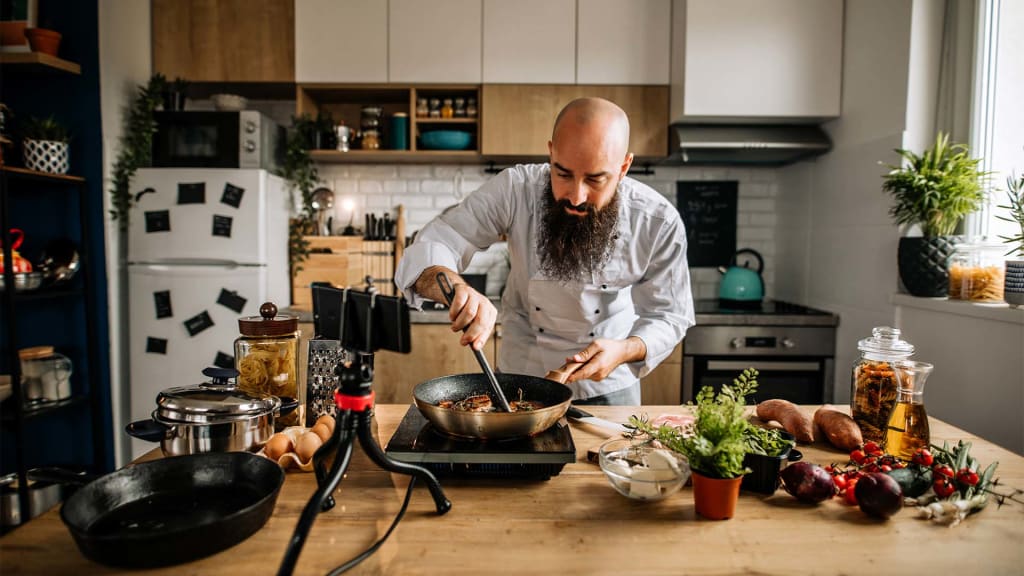 Photo Credit: Inc.
---