12 Self Assessment expenses you didn't know you could claim
Summary
There are so many allowable expenses you can claim to legitimately reduce the amount of tax you pay. We've rounded up 12 Self Assessment expenses that you may be unaware of.
Running your own business isn't always easy – especially where accounting is concerned. As a business owner, you'll have a range of reporting regulations and requirements to fulfil for HMRC and Companies House on behalf of your company. But what some aspiring entrepreneurs may not realise is that, when you start your own business, you also need to register for Self Assessment.
Self-employed sole traders, limited company directors, shareholders, and LLP members are all obligated to send Self Assessment tax returns to HMRC every year – and based on their earnings, most individuals will need to pay Income Tax and National Insurance contributions on their taxable income.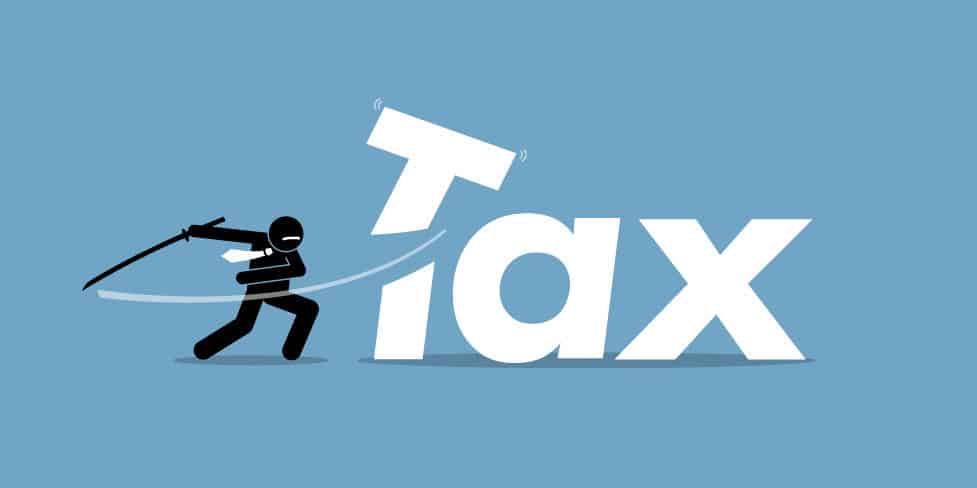 Photo Credit: www.1stformations.co.uk
---