Should you use a PO Box as your business address?
Summary
Are you in the process of setting up a Limited Liability Company (LLC), but you are not sure what to use as your address? First, let's dig into what is considered a Business Address!
A business address is an address that is used to appoint your main place of business. Your small business is supposed to be operating from this address, but that might not always be the case. Business address options can be a physical address (your home address or commercial space) or a post office box. Which of these make sense for your business? Below is some additional information for each of these options.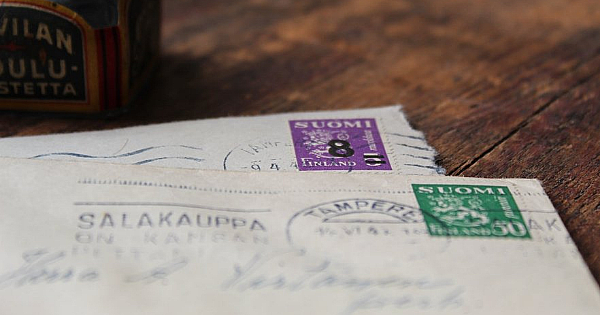 Photo Credit: www.sbdc.duq.edu
---