UK Companies say remote working is here to stay, but that doesn't ...
Summary
LONDON, November 19, 2020 – UK companies saw levels of home working nearly quadruple from one-in-five employees (20%) in 2019 to nearly three-quarters (73%) in 2020 due to the COVID-19 pandemic, according to research from Willis Towers Watson. Employers anticipate remote working levels to drop slightly in the first quarter of 2021 as companies and employees learn to adapt to life during a pandemic, but they will remain high at nearly two-thirds (64%) of employees.
Longer-term, in three years' time, companies anticipate more of a balance between employees working on-site (43%) and working from home (37%), but that would still be seven times higher than levels of home working seen three years ago (5%).
"The rapid shift to employees working from home or remotely is likely to become a permanent fixture for many employers," said Hazel Rees, senior director, Willis Towers Watson. "While most employers are providing flexible work arrangements for safety reasons today, employers also recognise that offering remote or flextime arrangements can play a significant role in retaining talent, supporting diversity and keeping workers engaged and productive as we move beyond this pandemic."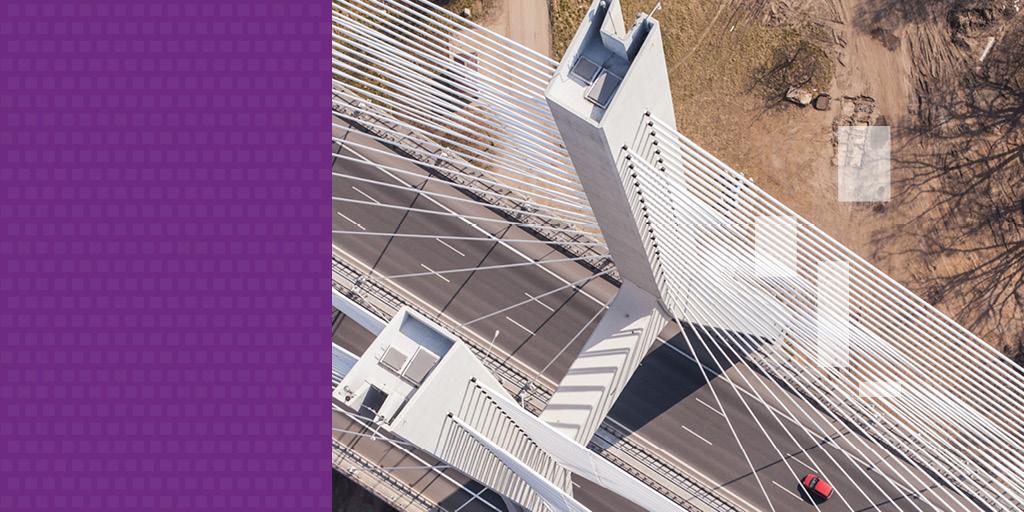 Photo Credit: www.wtwco.com
---