How Remote Work Has Evolved Talent Acquisition and Onboarding
Summary
With the increase in remote work, employers may want to rethink their approach to hiring by moving away from recruiting and towards talent acquisition. While both talent acquisition and recruitment share the same end goal of finding the right people, recruitment is a short-term operational initiative designed to fill a vacant role while talent acquisition is a long-term strategic approach to hiring based around growth projections and strategic imperatives. Another way to think about it: recruitment is about the role, talent acquisition is about the people.
Because of its rigorous discipline, talent acquisition can end up taking months whereas recruitment can sometimes be completed within a span of weeks. Talent acquisition helps companies focus on candidates' growth potential and target individuals with the skills and aptitude to grow.
Regardless of your company's size, a well-planned talent acquisition strategy gives you a blueprint to tap into the most skilled employees available to help you build high quality teams.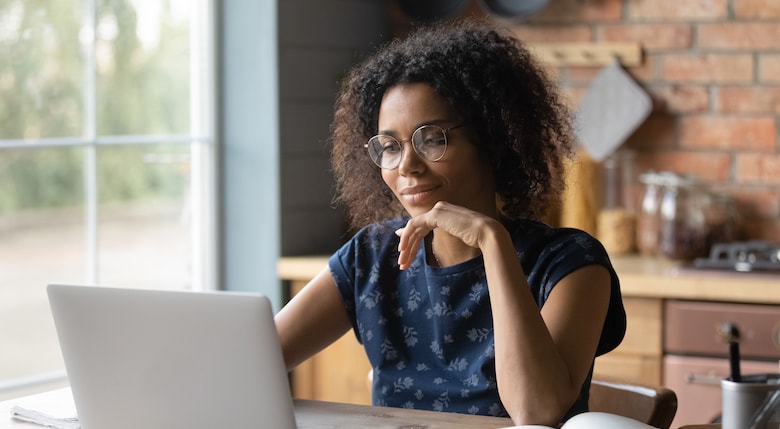 Photo Credit: www.americanexpress.com
---